Application Procedures For Media
About Church Interviews and Filming
About Church Interviews and Filming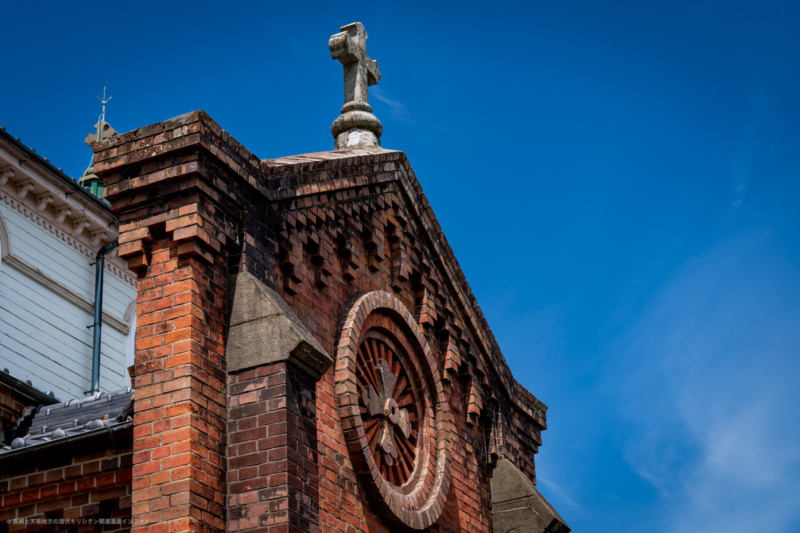 In the case of reporting, photographing, or publishing or using photographs or videos of Catholic churches in Nagasaki Prefecture or facilities related to the World Cultural Heritage "Hidden Christian Sites in the Nagasaki Region", application and permission must be obtained from the respective owners.
List of places to apply
Church owned by the Catholic Archdiocese of Nagasaki
Main Office/Person in Charge:UmekI
TEL:+81-95-842-4450
Reception Hours:9:00~17:00(closed on weekends)
Oura Cathedral
Oura Church Christian Museum/Person in Charge:Mori
TEL:+81-95-801-0707/FAX:+81-95-801-0708
Former Gorin Church
Goto City Municipal Office
TEL:+81-959-72-6369/FAX:+81-959-74-1994
Sakitsu Church
Amakusa Takarajima Tourism Association
TEL:+81-969-22-2243/FAX:+81-969-22-2390
Prior notice for church filming and interviews
After obtaining permission for coverage, please apply in advance for a church visit through our website.Please enter the name of the company and any special notes regarding the photo shooting coverage in the remarks column.
On the day of the photo shoot, you are required to wear an armband with the company name on it and present a permit and ID (employee ID, business card, etc.) to the receptionist at each church, etc.
In Case photographing the inside of the church
Photography is not permitted in the church.
Photos and videos of church interiors in Nagasaki Prefecture are managed and provided for a fee by the Information Center for Churches in Nagasaki, a general incorporated association, in cooperation with the Catholic Archdiocese of Nagasaki.